C. Durham Barnes, M.D.
A board-certified ophthalmologist since 1976, Dr. Barnes was the first retina specialist in Orlando and is the founder of Central Florida Retina. He received his M.D. at Tulane University in New Orleans, LA followed by an ophthalmology residency at University of Virginia. He then completed a fellowship at Baylor College of Medicine in Houston, TX, where he was also a clinical instructor of ophthalmology.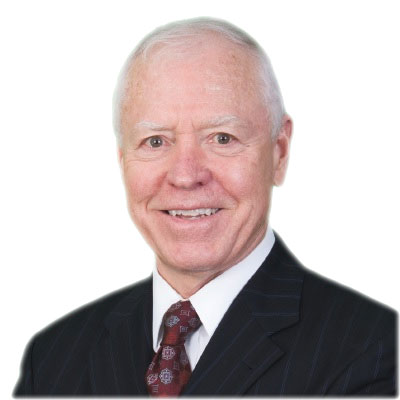 Dr. Barnes' long-standing record of excellence extends beyond the field of medicine and includes serving as a flight surgeon in the United States Air Force.