As a physician assistant, Eduardo works closely with Dr. Charles Campbell in clinic to assist in evaluation and treatment of many retinal conditions including diabetic retinopathy and age related macular edema. His skills are utilized in clinic where he performs fluorescein angiography, intravitreal injections and other associated procedures.
---
Eduardo Montemayor, MS PA-C
Born and raised in the small Rio Grande Valley town of Mission, TX, I graduated from Sharyland ISD in 2000. I attended the University of Texas, Pan American from 2000-2004, earning a Bachelor of Science in Biology, with a minor in Chemistry. After graduating from UTPA, I attended UAG Medical School in Guadalajara, Mexico from 2004-2007.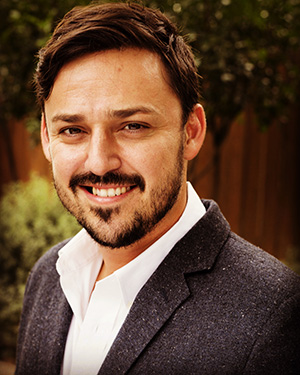 During my time at UAG Medical School, I began my learning in medicine and acquisition of various clinical skills and procedures while working for the Mexican Red Cross, each semester, in various underserved areas of Mexico.
Due to unforeseen circumstances, during my third year of medical school, I would return to the Rio Grande Valley and begin teaching while deciding how to further my career in medicine. I spent the next two years teaching physics and chemistry in a public school setting in both South Texas and Manhattan, NY. In an effort to continue my love for medicine, in 2010 I gained acceptance into the Physician Assistant Studies program at Le Moyne College in Syracuse, NY.
Upon graduation in 2012, I earned a Masters in Science with a focus in Physician Assistant Studies. I soon relocated to El Paso, TX where I began my career in the areas of emergency and family medicine. After a year spent working with the underserved population in El Paso, I moved to Corpus Christi in order to be closer to family. First starting in the area of pain medicine, and soon thereafter with South Texas Retina Consultants since January 2014.